Rational iCombi Pro and iVario
UPGRADE YOUR KITCHEN WITH RATIONAL
World leader in Combi oven sales and technology
Since the company's founding in 1973, over 125,000 Combi-Steamers have been sold- nearly 300% more units than the nearest competitor. Innovation never stops providing you Award Winning and Best in Class Products.
Introducing iCombi and iVario
RATIONAL has now introduced the iCombi Pro and iVario products - Designed to be the heart of the kitchen of the future by providing the ultimate benefits -


iCombi's Intrinsic intelligence and connectivity provides ideal flexibility and increased production. Shorter cook times, with energy optimization, speeds up your menus, maximizes efficiency, and keeps your operating costs down.
iVario combines intelligence and engineering - Exceeding the abilities of tilting skillets, kettles, deep fryers, and pressure cooker benefits.

Together iCombi and iVario replace 90% of traditional cooking appliances. The i-Kitchen provides you more ability, more consistency, more production, with less equipment, less hood space and footprint, less cost.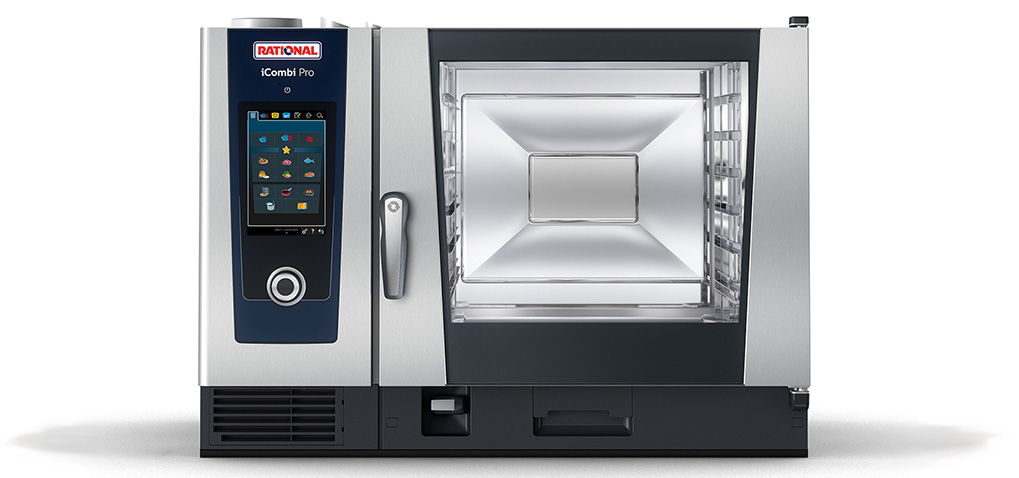 Contact SESCO today to sign up for a Rational Live Cooking Event.
Rational PRODUCT HIGHLIGHTS
for more information
See more details about iVario