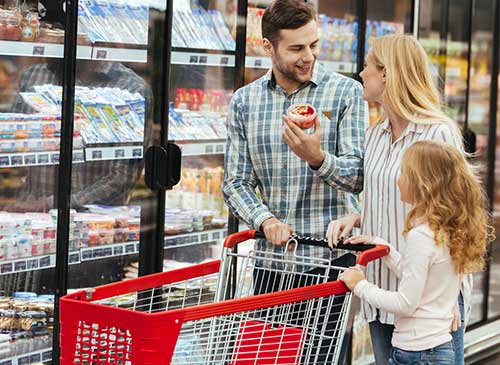 Convenience Grocery
SESCO understands your individual commercial kitchen needs because we have extensive history in many areas of the marketplace. We listen, we ask the right questions because we understand that not all businesses in the food industry are alike. We recognize your need to match the right price with the right piece of equipment and to assist your business in obtaining peak productivity.

Our reputation for carrying distinctive, quality products with first-rate customer service is unparalleled. Our product and business knowledge is a result of over 40 years experience in the foodservice industry.
For this reason, satisfied customers repeatedly buy from SESCO…a solid reason they trust us and the quality of our products! See our full line of food service equipment.
Countertop cooking/holding, merchandising units, microwaves, refrigeration
See all CONVENIENCE GROCERY Products
Get more information on how SESCO supports CONVENIENCE GROCERY